Adult jobs and work opportunities
Adult Services Sydney, Adult Jobs available
Want to work in the Adult industry,?
Here you will find a list of jobs that are available in Sydney. From massage parlours, brothels, escorts and general adult entertainment.
Cleopatras Gentlemans Club Sydney
Adult Services Wetherill Park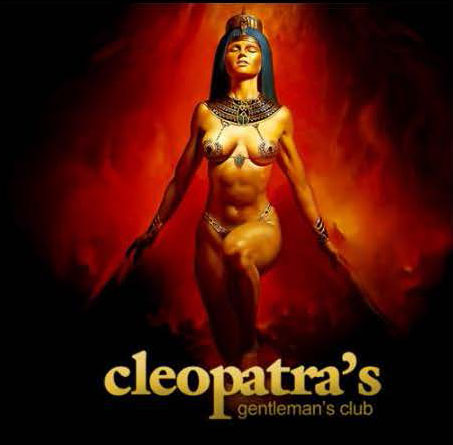 Cleopatra's - Your Career on Your Terms
Are you an attractive, open-minded young woman, aged 18-28 looking for a challenging career in the adult industry offering premium amenities, substantial income, and a career on your own terms? Then, Cleopatra's in Western Sydney, Australia may be the place for you. Here are a few reasons you may want to consider a career at our high-end gentleman's club:
Cleopatra's is a five-star establishment with deluxe accommodations. We pamper our staff and offer comfort and luxury combined with a high-end clientele. Don't settle for a life that is less than extraordinary; experience the good life and let us offer you the kind of luxury you deserve.
Success is virtually guaranteed and weekly income is only limited by your ambition. Our employees average from $6,000.00 to $9,000.00 in weekly earnings. You will enjoy a lifestyle you have only dreamed of, while creating a career that will take you far in the growing adult industry.
Safety and security are our number one priority. All clients are screened and can be viewed on-camera prior to entry into our establishment. We take all precautions to ensure the safety of our personnel, with an advanced surveillance system for maximum security. You can rely on our experienced staff for your safety and a sense of security that will provide you with a comfortable lifestyle, as well as an exciting career path.
Cleopatra's has over 30 years of experience in the adult industry, with an excellent reputation for providing the ultimate adult experience in a luxurious environment. Located outside the Sydney business district, Cleopatra's has a relaxed atmosphere and quality accommodations that offer both our staff and our clients an easy-going ambience in which to explore their passions and revel in the extravagance of a high-end locale.
We offer our staff quality training and provide a fun photo shoot with our expert photographer who will assist you in preparing a professional portfolio. We will give you the skills you need to compete in this industry, while you work your way up to being a career professional with a substantive income.
The staff at Cleopatra's is a cut above the rest and offers its employees the best in living accommodations, guidance and instruction, with an eye toward propelling you into a profitable career and enjoyable lifestyle. Be the person you always knew you could be and earn a successful living at the same time.
Cleopatra's cultivates a good relationship between its clientele and its employees. We ensure the discretion of our clients and employ young women who want to achieve a career in the adult industry while maintaining their own active personal and professional lives. If you are just such a woman, then Cleopatra's may be the place for you to start your own exciting and profitable career.
Build your professional portfolio at one of our delightful photo shoots. We will put you at ease and our photographers will make you the center of attention. Explore your sexy side and we will help you create a striking portfolio that will aid you in making your mark in this exciting and growing industry.
Just ask yourself these questions:
1. Is your current job providing you a good income and challenging career?
2. Do you see any room for advancement in your current career path?
3. Are you realising your dreams and making the kind of money you feel you deserve?
If your answer to these questions is "no" then you may be ready for a new and exciting career that will help you reach your goals and enjoy an exciting lifestyle at the same time. Cleopatra's can offer you a stimulating and highly profitable career in the growing adult industry. Call now for a confidential consultation at (02) 9609 6668. The glamorous career of a lifetime is waiting just for you!
Website: www.cleopatrasgentlemansclub.com.au
Ph: (02) 96096668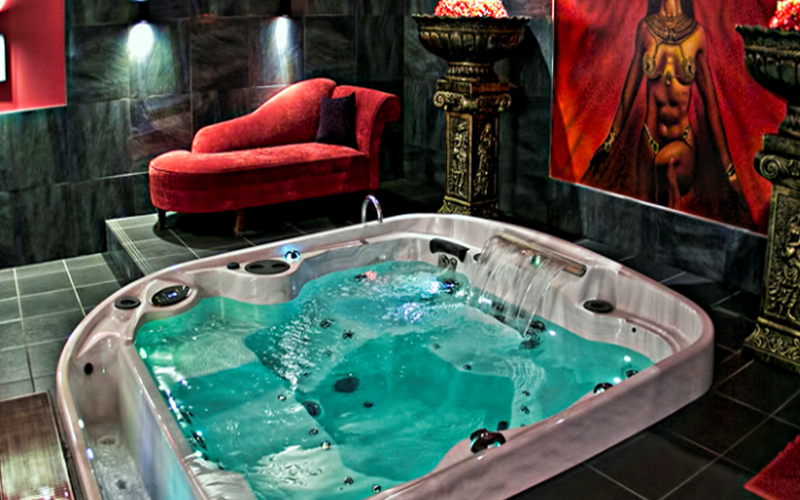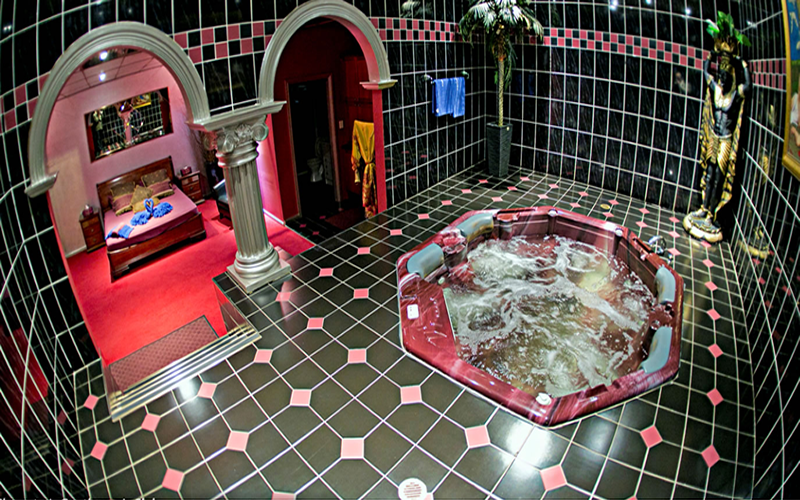 Cleopatra's Contact Details
View Larger Map
click here to view Cleopatra's website
12 Hargraves Place, Wetherill Park, NSW 2164
Phone: 02 9609 6668
Diamonds 4 Ever - Brothel Parramatta Sydney
Adult Services Guildford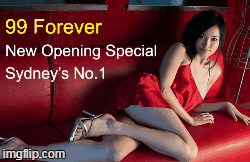 Diamonds 4 Ever - Adult Services Sydney
We are always on the lookout for ladies who are eager to join the team. However, we are only interested in women who are extremely confident and believe they have what it takes to succeed.
• If you are well mannered, charming and polite,
• Are healthy and well groomed,
• Are beautiful and charming
• Are open minded and adventurous,
• Love to meet new people.
If you think you have these wonderful qualities we would love to hear from you. Please give us a call to discuss an interview or alternatively you can email us. Our friendly management here are more than willing to answer any enquiries you may have.
Website: www.99forever.com.au
Phone: 9632 5888
Address: 185 Military Rd Guildford
MISTYS Sydney requires ladies

MISTYS - Surry Hills
MISTYS is hiring ladies now!
Come and work at the premier massage parlour in Sydney.
Great CBD location
Close to public transport
Busy establishment
Great rates
Friendly staff
Choose your own hours
Travelers Encouraged to apply, Accomodation available for ladies who travel interstate.
MISTYS is a well established business that offers a great working environment for the ladies who want to work in the adult industry and get started and earring money asap! Work from a safe and legal establishment. Female management and 24 hour surveillance for your safety.
Give us a call for a confidential chat today!
Tel: 02 9387 6004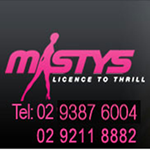 click here to view MISTYS website
MISTYS 377 Riley Street. Surry Hills, 2010
Tel: 02 9387 6004
Discrete entrance at rear: "Little Riley Lane" with FREE Parking