Cleopatras Gentlemans Club Sydney
Behind this magnificent splendour of a bathing vessel is a red chaise in a plush fabric Lovely And Sensual Dominating this scene is a large picture of a statuesque woman. She is lovely and sensual. She is a sexual power that has lasted through the span of history. She is Cleopatra.
Under the passionate gaze of Egypt's former queen the tantalising figure that has been leading you on this captivating journey reclines. She waits for you. She waits to show you the luxury of a Sydney brothel.
BEST SELECTION OF LADIES IN SYDNEY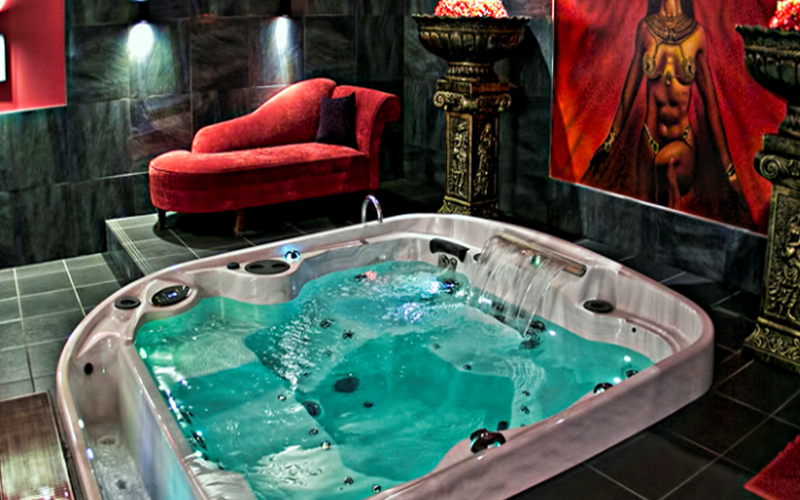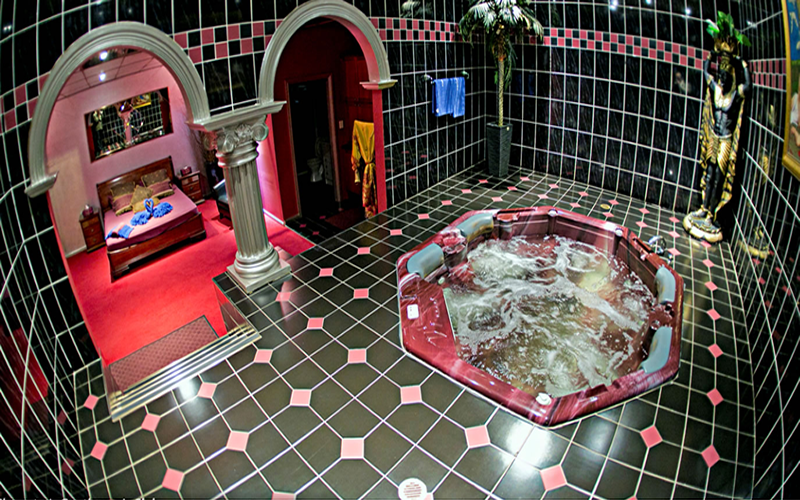 Cleopatra's Contact Details
View Larger Map
click here to view Cleopatra's website
12 Hargraves Place, Wetherill Park, NSW 2164
Phone: 02 9609 6668